We envision a world full of highly impactful people living a fulfilling life and helping others achieve their ultimate best. 
We believe and honor the journey to unleashing your true potential. We strive to help people become their natural best.
We happen to build a remarkable digital presence that brings clarity and simplicity in your business. 
We would love to become a part of your journey to discovering your ultimate self and reaching your dreams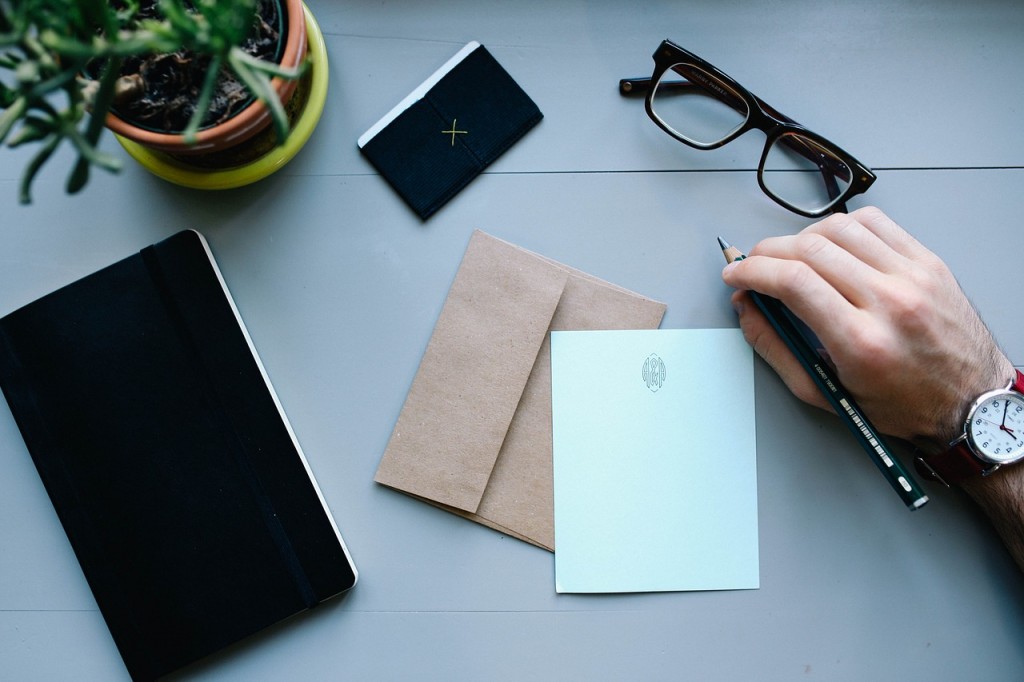 UPXCEL brings everything that you need to build a consistent digital presence of your brand under one roof. Our customized strategies and solutions are for Individuals, Groups, Startup Businesses, SMBs (Small to Medium Businesses) and Corporations. 

We are a mastermind team of Web Designers, Developers, Internet Marketers, Media Producers, Editors, IT Consultants and Customer Support Analysts.
At UPXCEL we strategically build & deploy solutions for your business Web Services, Internet Marketing and IT requirements. We measure & analyze the metrics to track your business growth. We are committed to help you build, establish and expand your business to the next level of success.

Our Video Production team is available to cover special events such as business launches, graduation ceremonies, weddings, birthdays, sports and many other memorable events.
When Did We Start Doing What We're Doing?
UPXCEL was founded and established in 2004. At that time, it was recognized as "Times of Refreshing video production".  In 2014, we pushed the boundaries to include IT consultancy.  In 2015, our horizon grew wider to include Web Design & Development, Search Engine Optimization, Graphic Design and Social Media Marketing.
How Are We Accomplishing What We Do?
Our team is driven by success and excellence. We are committed to delivering intelligent solutions packed in creative suites with excellency, to catapult your business to a new distinctive level of success.