Video production team at UPXCEL specializes in:
Videography   |  Media Editing   | Media Transfer | Media Duplication
Special Events
Do you have a special event that needs to be filmed? Look no further. UPXCEL Video Production offers video coverage to a variety of events:
Corporate Seminars, Conferences, Meetings, How To Sessions, Weddings, Bridal Showers, Birthdays, Sports, the list is endless.
Need more info?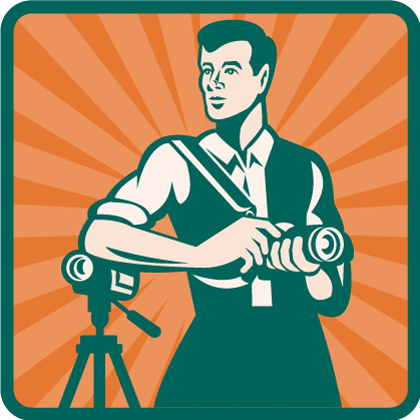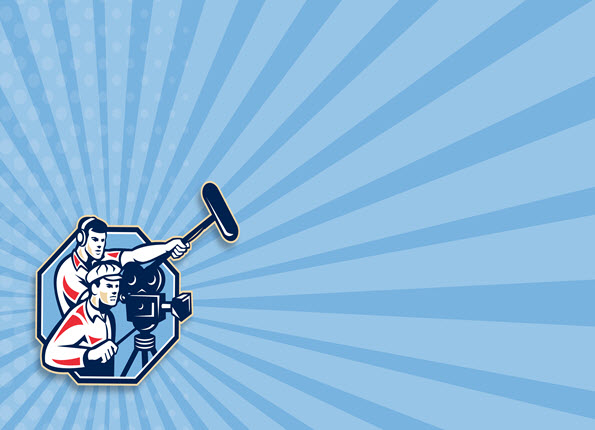 Commercials
Every business model structure is set up to grow continuously. Multi-media is one of the most prevalent and effective catalysts to draw & capture more clients to purchase products and services. We create commercials or promotional videos for:
Large Corporations,  Medium to Small Businesses, Startups & Individuals
We assist you to embed these videos into your website & Social Media channels.

Interviews
Most businesses look for ways to inform their target audience about who they are, what their brand stands for and their commitment to the clients.  They desire to tell a story about their organization.
Video interview(s) is one of the most relevant ways to bring awareness to the communities you want to reach with the message about your services and products. Our team of experts can compile and deliver your message in the most effective and creative way.