It Is Time To Switch Gears And Get Social
Gone are those days when business owners used to pay offline marketing agencies like newspapers and radios channels, thousands of dollars just to gain few customers. This mode of marketing has proven to be ineffective and expensive in today's date. Business owners are turning their gears to online marketing techniques as people are searching the internet while on the go or from the comfort of their homes or offices.
Social Media Marketing (SMM) is one of the most cost-effective, convenient and effective mode of internet marketing.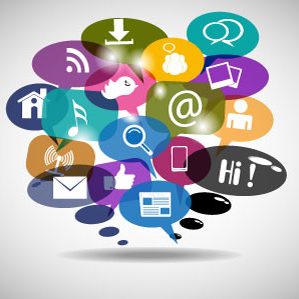 Advantages Of Social Media Marketing
There are countless advantages of integrating Social Media accounts to the business website. The TOP FIVE advantages are:
Drive customers to your business website

Great way to generate leads and an opportunity for conversion

Enables social interaction with the existing and prospective clients

Allows visitors to share your message and spread the good word

Creates brand awareness



SMM & SEO Work Hand In Hand
Social Media Marketing plays a major role in driving an authoritative traffic from social media accounts to your business website. We consider it to be the 'Nitro Booster' for your search engine optimized website, allowing your website to produce more power (authority) and gain higher rank on the organic search results. SEO and SMM work hand in hand. 
To make your business accessible 24/7/365, it is imperative to stack up your professional websites with Mobile Responsiveness, Search Engine Optimization and Social Media Integration.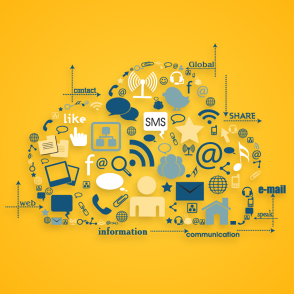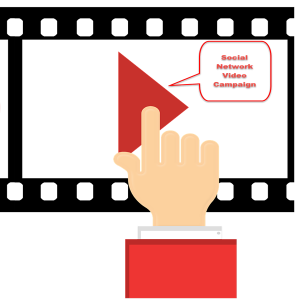 Modern Age Twist - Social Media & Video Campaigns
Do you want your business to continuously stay in the market? If you answered yes, then we have another arsenal to help your business continue to thrive in this modern age.
To further enhance your business competitiveness through the social digital world, we provide Social Media promotional videos that can be hosted on: YouTube, Twitter, Instagram, Facebook