A Key To A Professional Online Presence 
We design, develop, customize and deliver the websites that are mobile responsive, easy to navigate, attractive and dominate search engines like Google and Bing. It is highly valuable to have a professional website that is easily found on the internet, promotes your brand, showcases your work, builds credibility and lets you connect with your audience. We build smart websites and integrate Google Analytics to measure your website's overall performance and gain customer insights.
Web Design and Development
We design and develop websites on the WordPress Content Management System. WordPress allows us to embed your requirements into a customized website of your dream. WordPress framework empowers us to deliver:
High-quality design

World class User Experience

Endless supported plugins for customization

Photos and Videos integration

Blog Space

Social Media Integration

Search Engine Optimization

Customer Relationship Management integration

eCommerce and payment gateway integration

Full user control to upload or update website content

Security and Backup
And many more features and services.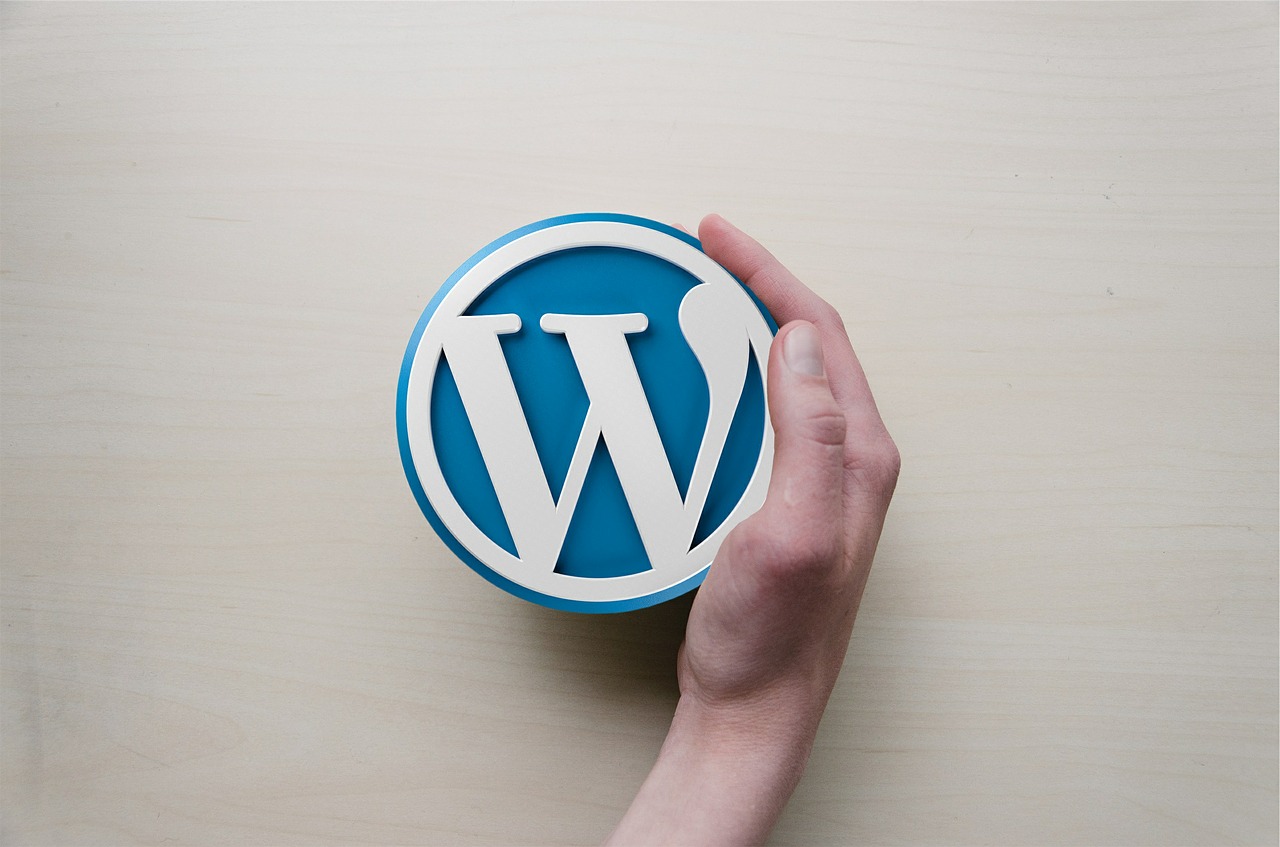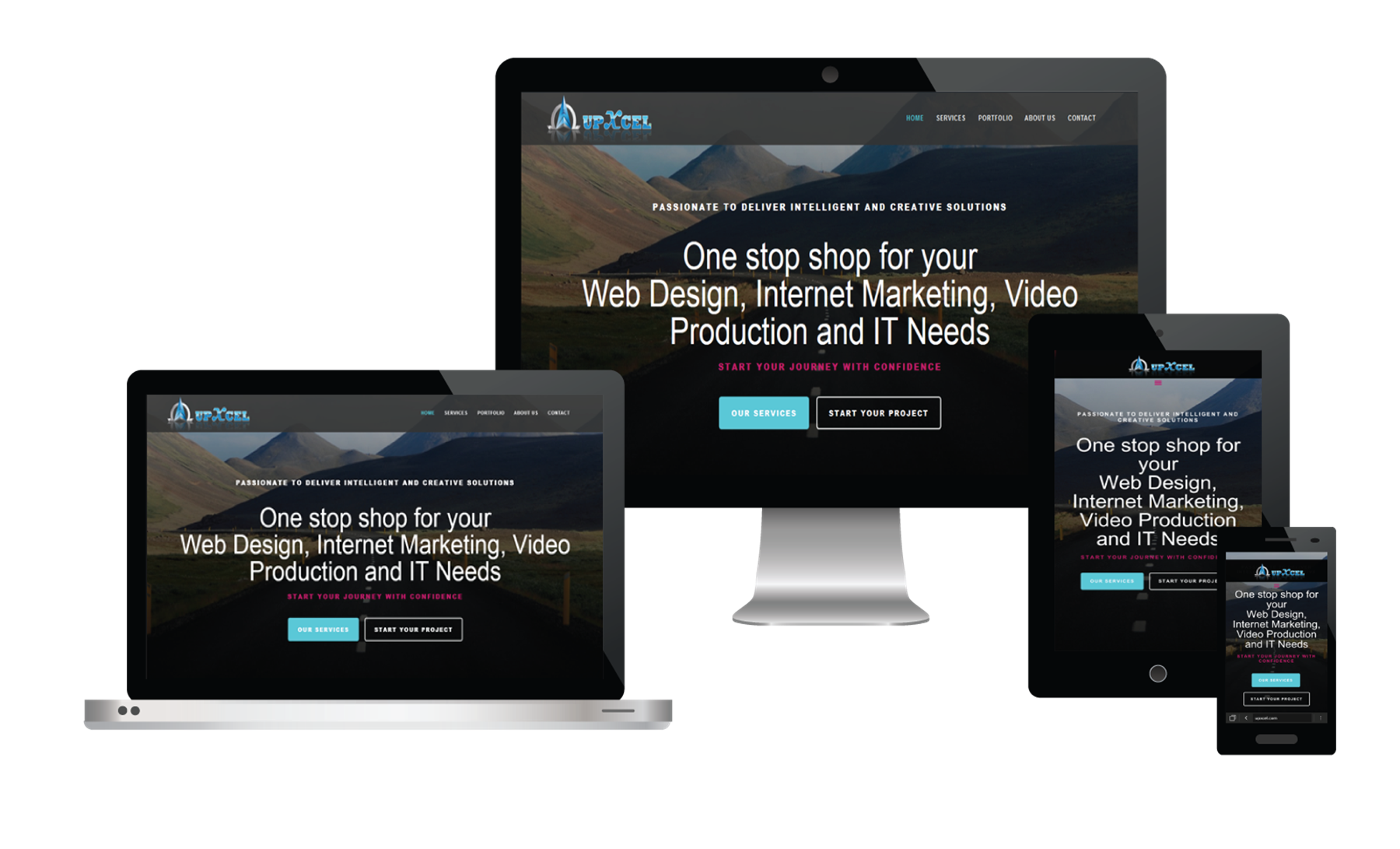 Responsive Web Design provides optimal viewing and interaction experience to your website audience through smartphones, tablets, laptops and desktops. It delivers an easy navigation, reading, and panning experience.
Major search engines are ranking mobile responsive websites higher over the non-responsive websites. Responsive Web Design is a new standard for Search Engine Optimization.
Snippet from Google's Developer Portal:
" Starting April 21, 2015, we will be expanding our use of mobile-friendliness as a ranking signal. This change will affect mobile searches in all languages worldwide and will have a significant impact in our search results. Consequently, users will find it easier to get relevant, high-quality search results that are optimized for their devices. "
In an era of forever changing technology, we have witnessed several web design and marketing trends come and go. Whether it is a small tweak or integrating Mobile Responsiveness into your existing website or a complete makeover, we can work with you to get your website up and running in no time. And all this for an affordable price.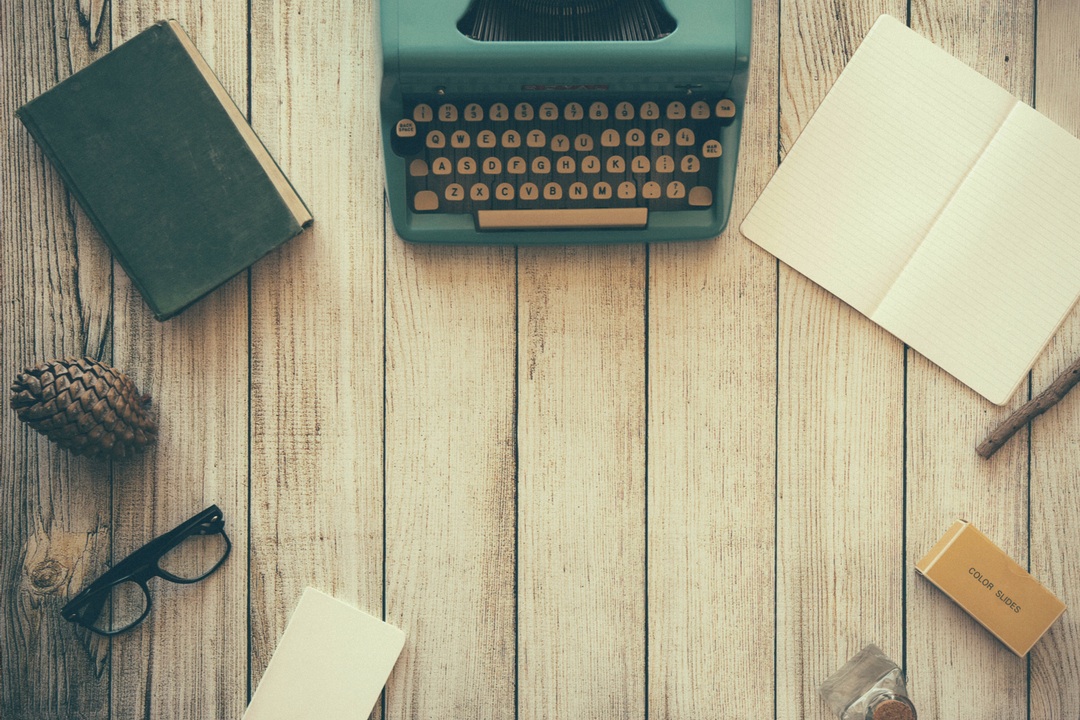 Website Maintenance and Support
Consistent maintenance and support of your website is mandatory to tackle all the technical issues, security threats, denial of service attacks, down time, broken links, content stagnancy and backups.
Well maintained websites protect your brand's reputation by ensuring a safe environment for your customers. It promotes an impeccable user experience. This will help in attracting new customers as your website stay current to the industry standards. Google and other search engines will honour your efforts by increasing your website's authority and ranking it higher over your competitor.
Businesses find it challenging to maintain their websites due to lack of time or technical expertise. We offer monthly maintenance and support packages to take off this load from your shoulders. Call us to inquire about our services.
Establish a professional online presence with UPXCEL